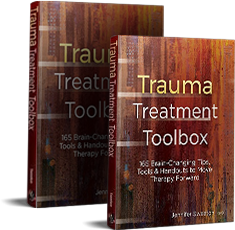 Trauma Treatment Toolbox:
Treating Depression and Trauma from the Top-Down: Five Cognitive Techniques to Start Using Today!
Publisher: PESI PublishingBuy Now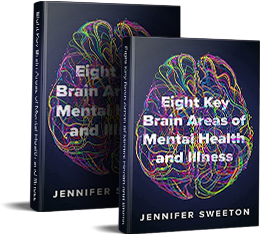 Eight Key Brain Areas of Mental Health and Illness:
Amazon Best-Seller in Medical Mental Illness
Publisher: W.W. Norton & Company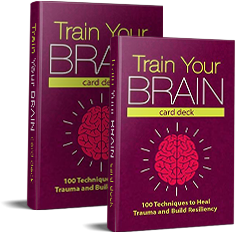 Train Your Brain Card Deck:
100 Techniques to Heal Trauma and Build Resiliency
Publisher: PESI Publishing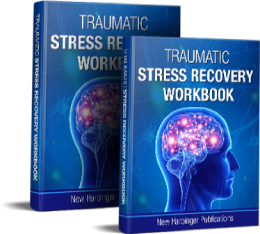 The Traumatic Stress Recovery Workbook
40 Brain-Changing Techniques You Can Use Right Now to Treat Symptoms of PTSD and Start Feeling Better
Publisher: New Harbinger Publications
If you want to be kept up to date on Dr. Sweeton's CE seminars, presentations, books, and other products, just enter your email below!
We respect your privacy, and will not share or sell your email.